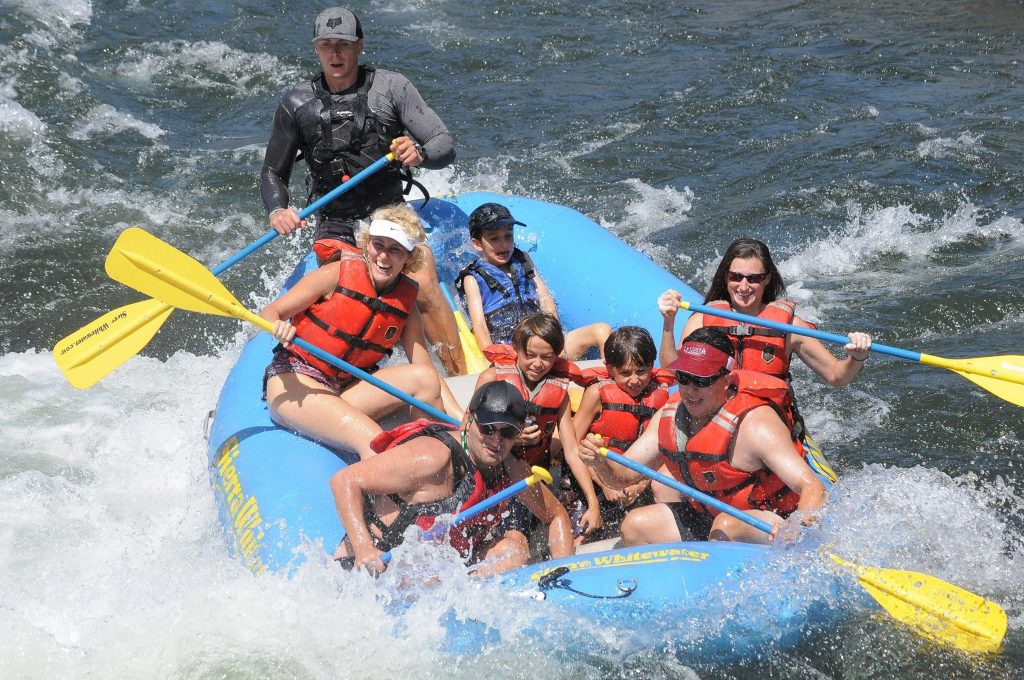 We would love to hear your ideas to partner with us to create exciting content for our travel, adventure and lifestyle readers. Here are some examples of ways we could partner with like-minded brands but are open to suggestions:
Sponsored Resort and Destination Visits
Adventure or Activity Experiences
Social Media Campaigns
Sponsored Posts
Event Attendance and Live Social Sharing
We have traveled to over 30 some countries around the world mostly for adventure travel, professional bodyboarding tours and student travel. I was in marketing and an experiential event marketing manager for over 10 years. I also worked in the hospitality industry and am travel agent, notary, property and project manager and have been a small business evaluation consultant for over 20 years.  My husband is a General Contractor (building/remodeling high end homes) and is also a Mountain Bike/ Cycling enthusiast.  Both my sons (11 & 13) are competitive soccer/baseball players, mountain bikers and over all great kids.
We would love to help promote your product, adventure or destination too! We like to travel together as a family of four if possible, or a couple, or a parent and kid(s) combo to experience all there is to see and do for adventurous families with active kids. Sometimes the in-laws like to go to add the grandparent point of view. For more information on any of the above, including current availability and rates, please email Diane at  ONEadventuresBlog @gmail .com {please remove the spaces}