I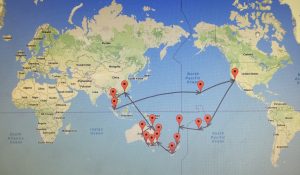 love to travel.  Wish I could do it more… but I live vicariously through others when I cannot and help them plan their amazing adventures.  I enjoy all kinds of travel, from adventure travel, cruising, timeshares, backpacking on a budget travel, luxury, and just anything away from home.  If you are interested in booking travel please send me your requested itinerary and I'll let you know what I can find. Travel is so easy to book online these days but sometimes a little extra help is needed and it doesn't cost you any more to use a travel agent.
This screenshot is of our 6-month honeymoon thru the South Pacific back in 2000-2001!  I'll blog about this trip soon.
If you prefer luxury adventures and love sports, RoadTrips plans amazing trips to all the major sporting events around the world.  World Cup Russia, Olympics in Japan, Monaco Grand Prix, Masters, British Open, etc.  Check out these sample brochures and let me know your thoughts.  These packages include everything except airfare which can be added on.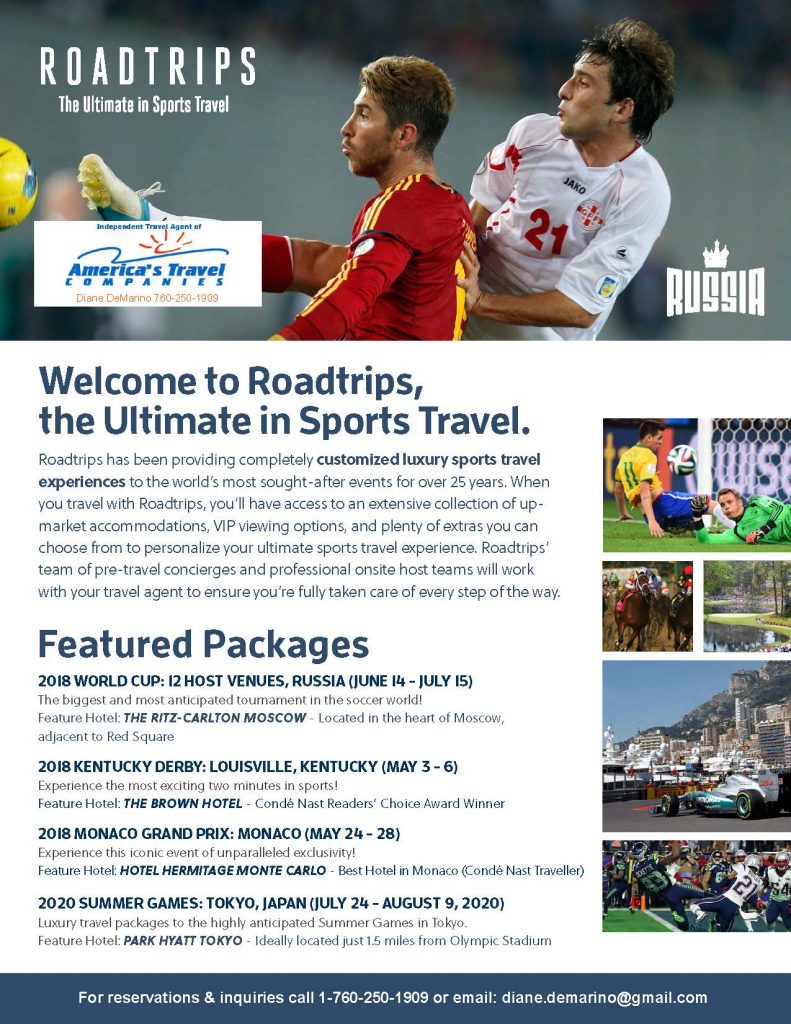 [contact-form][contact-field label='Name' type='name' required='1'/][contact-field label='Email' type='email' required='1'/][contact-field label='Where do you want to go?' type='textarea' required='1'/][/contact-form]