I enjoy  travel, adventure travel, cruising, timeshares, backpacking on a budget travel, and just anything away from home. I got into travel right after high school and extensively after college.  I decided to become a part time travel agent just to feed my passion and help others achieve some of the adventure that I had found. I will use this page to post some cool travel opportunities that I find.  If you are interested in booking travel please send me your requested itinerary or destination and I'll let you know what I can find.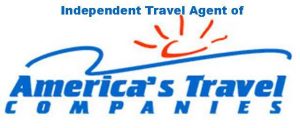 Some of the best..Luxury
Roadtrips – Luxury Sports Trips… they arrange an amazing trip to any of the major events around the world.  Check it out and I've attached a couple brochures.  RIGHT NOW… SPECIAL FOR THE 2019 MASTERS on pre-sale for the 2018 pricing.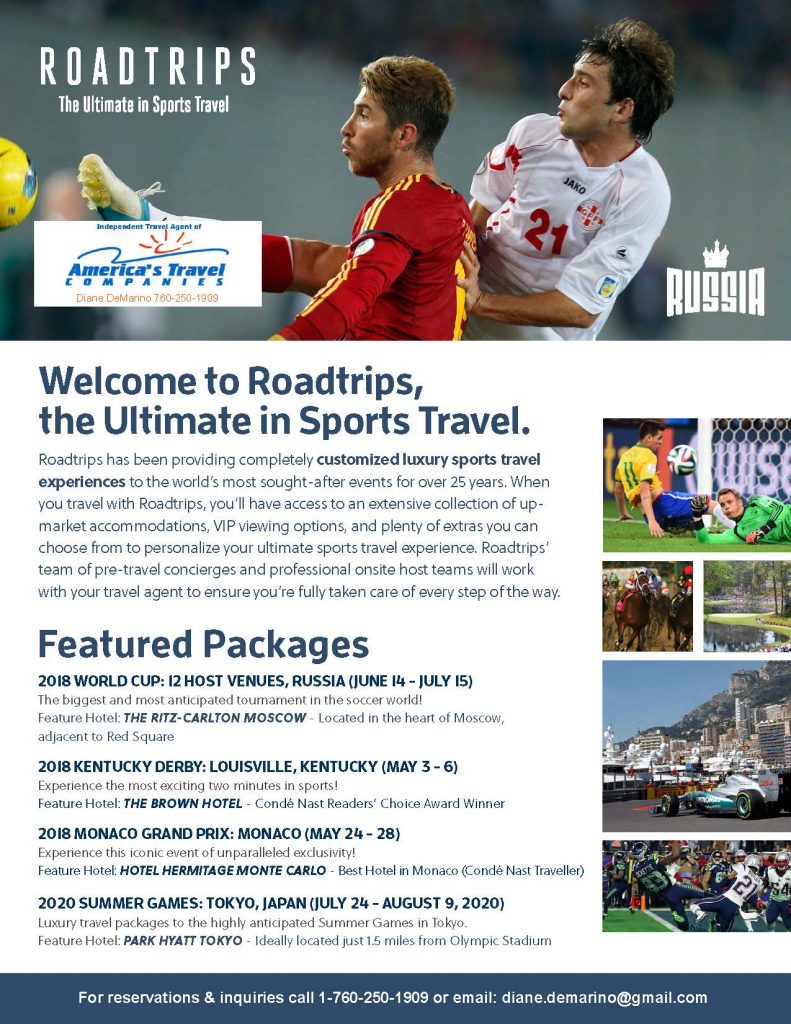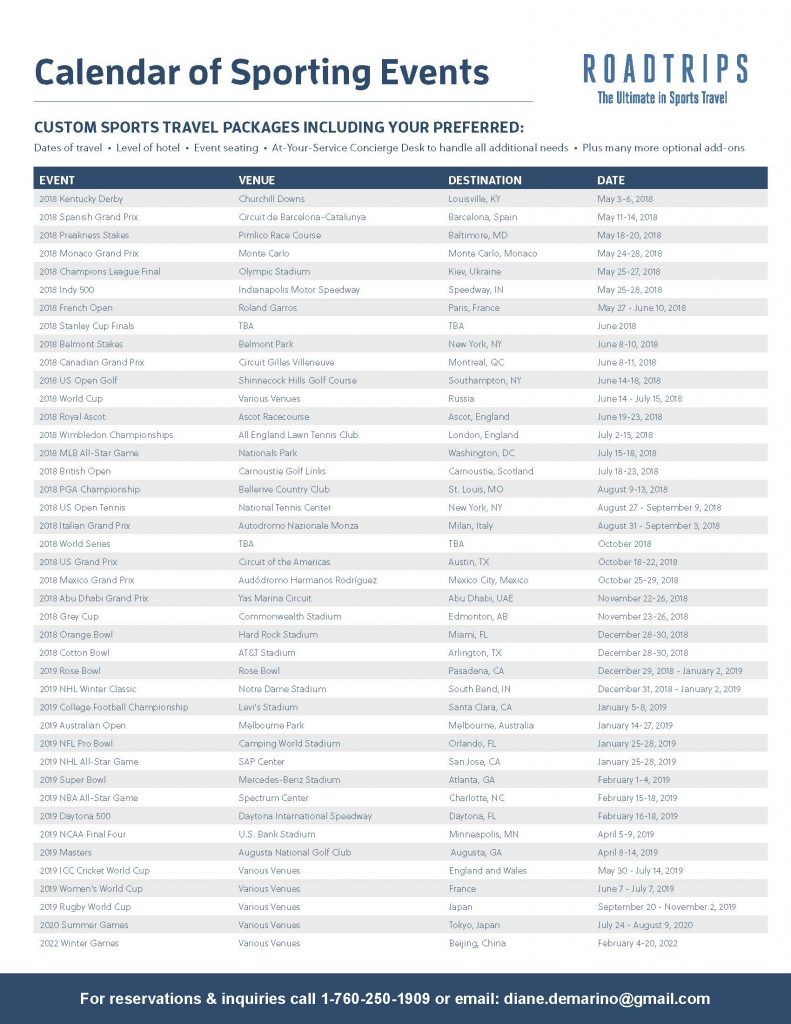 [contact-form to="diane.demarino@gmail.com" subject="Travel request"][contact-field label="Name" type="name" required="1″][contact-field label="Email" type="email" required="1″][contact-field label="Destination of interest" type="textarea" required="1″][contact-field label="Message" type="textarea"][contact-field label="How are you traveling?" type="checkbox-multiple" options="Family,Couple,Group,Solo"][contact-field label="Vacation type" type="checkbox-multiple" options="Cruise,Tour,All Inclusive,Hotel-Air,Other"][/contact-form]